ARTISAN PLANT BASED CHEESE
*PLEASE NOTE: All orders will be shipped on Dec 2nd. Thank you for your patience!
Decadent black truffle and porcini mushroom pate. We call it faux gras, aka vegan foie gras.
This delicious geezer has been aged to perfection donned in a jacket of smoked paprika.
Our signature cheese - a bold, smoky cashew cheese ripened in a coat of activated coconut charcoal.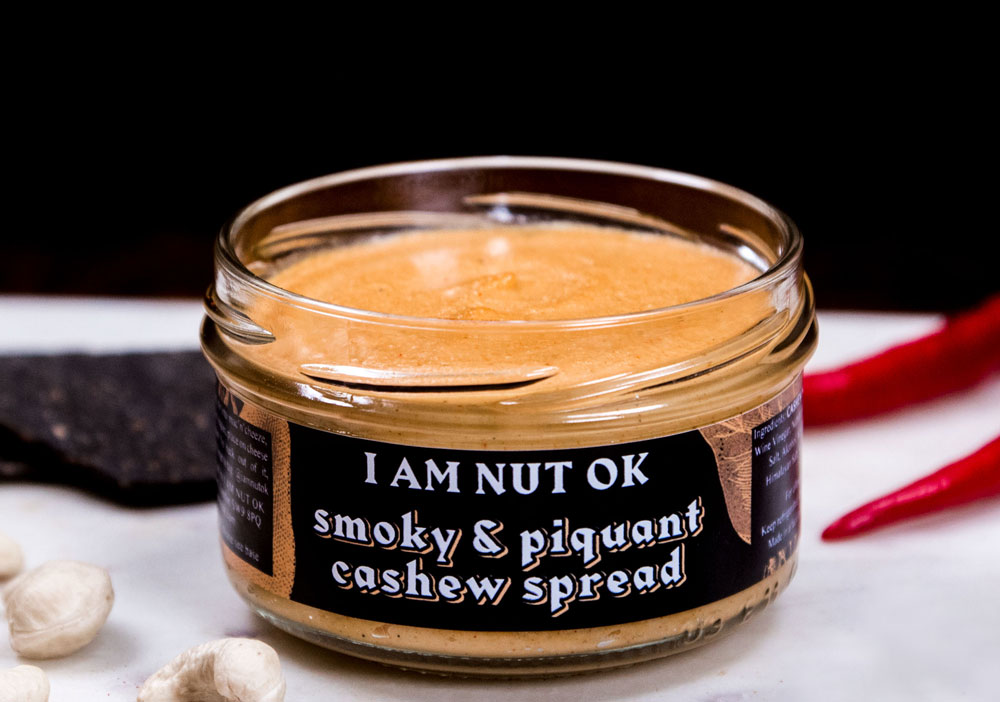 This smoky and slightly spicy cream cheese spread hosts a bold paprika flavour with a kick given by a generous dose of premium Spanish smoked paprika.
find our products in stores
Visit the stALL
Find us every weekend
SATURDAYS @ Broadway Market / London Fields
SUNDAYS @ Victoria Park Market / South Hackney
About us
Our journey began in December 2017, where we began joining local artisan markets to sell our cashew spreads. Since then, we've slowly began evolving and maturing our brand while increasing our offering.